Men's and U-20 national teams practice together for Euros
31.03.2019


---
On March 31, Latvian U20 National team held 2 practices at Olympic Centre of Zemgale, to prepare for Euros in Prague, Czech Republic, this summer.
To help youngsters in this process, federation asked Men's National team players to join. First practice gathered 25 players, which allowed to use all field for different drills. See some fotos!
Practices are managed by head coaches from both teams - Krišjānis Volfs un Egdars Vasiļevskis. There are at least 3 more joint practices until U20 team leaves for Euros, all in Jelgava.
Men's national team is also starting its way to Euros, hosted by Wroclaw, Poland, next year. Camp will be held in August, to select best to compete Poland.
Men's National team head coach Krišjānis Volfs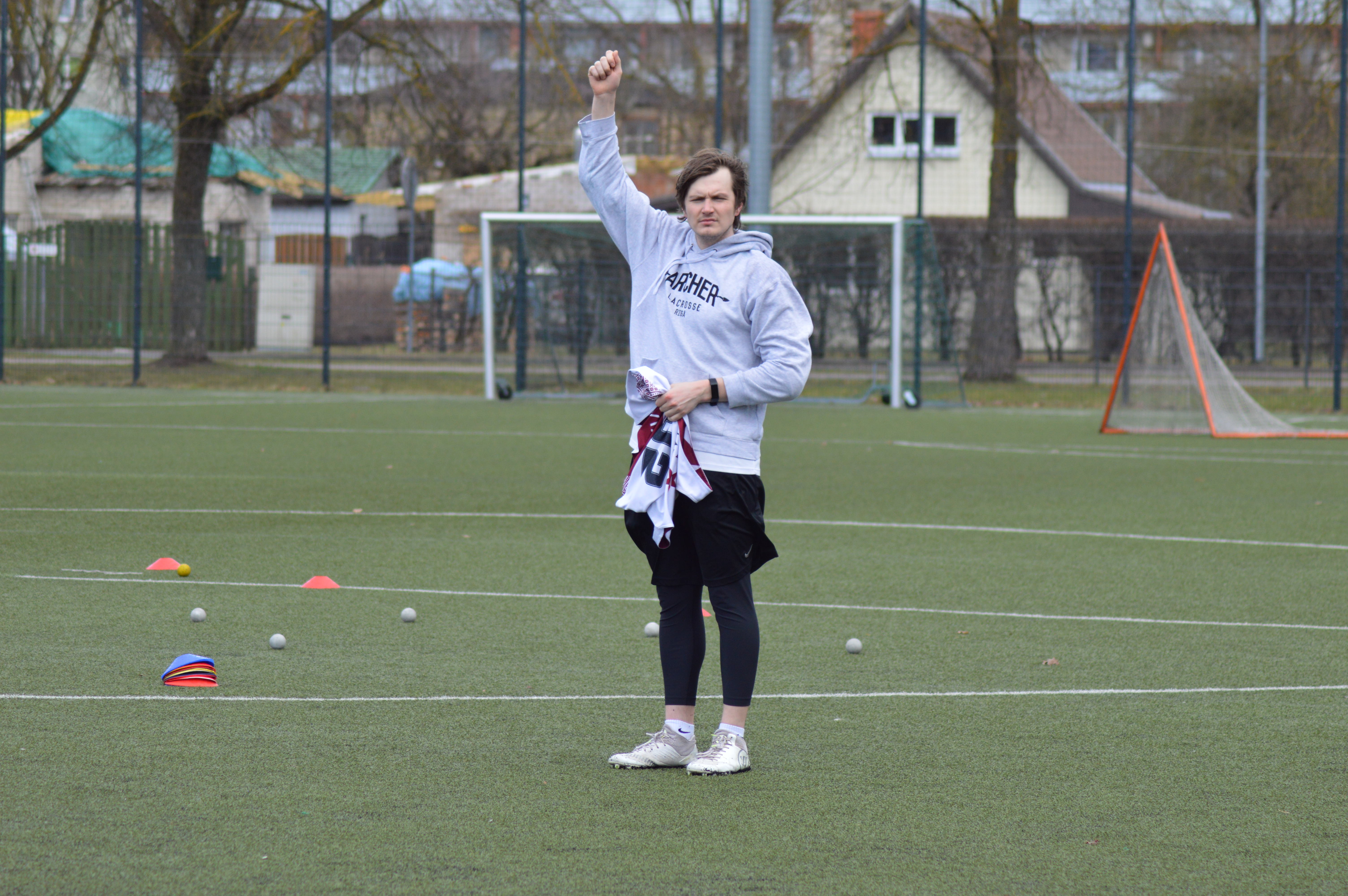 U20 National team head coach Edgars Vasiļevskis